Today is the day to share the news of our "new hires" with
SheetLoad
readers!!
You have probably already learned of our
"retirees"
and
"transfer"
, and are now anxiously awaiting to see who we are bringing on board.
Wait no longer...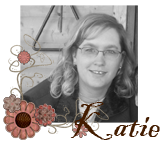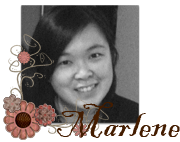 These faces may look familiar to you, and here is why.
Katie Skiff
has been a loyal fan/reader of
SheetLoad
for quite some time. I have always enjoyed seeing her interpretations of our sketches and perusing her blog for other great ideas. Recently she
shared a tutorial
on our sister site,
ShortCuts
, how to create a Snow Globe card using a Frosted Card blank. I hope you will stop by her blog and welcome her to the
SheetLoad
team.
Marlene Lo
was first introduced to
SheetLoad
readers in the
October '08 issue
, as our Guest Artist. I just love her clean, simple, style and think she will fit in great with the rest of our team. Make sure to visit her blog for lots of great eye-candy and to welcome her to the team.